About us
Magic Whiteboard ™ - the original and best whiteboard on a roll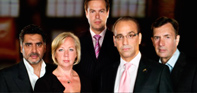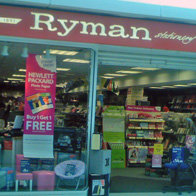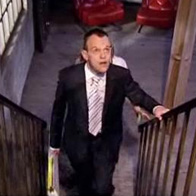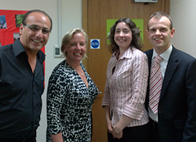 Neil and Laura Westwood have been successfully running Magic Whiteboard Limited since April 2006. Neil worked as a trainer for the NHS (local hospital) and was inspired to develop the Magic Whiteboard ™ because he was fed up carrying the flipchart stand around the wards in the hospital. A portable lightweight solution was needed. As a result of this the Magic Whiteboard ™ born. The original and best whiteboard on a roll.
The Magic Whiteboard ™ Range includes
Magic Whiteboard ™ - the original and best whiteboard
A0 MEGA Magic Whiteboard ™
Magic Blackboard ™
Magic Clearboard ™
Magic Blackout Blind ™
Magic Sticky Notes ™ - the World's first erasable and reusable self stick note - available in white, pink and green

CLEAR Magic Sticky Notes

A4 Magic Whiteboard ™ - available in white, pink and green
A4 Magic Blackboard ™
Magic Rulers
Reusable Magic Notebook ™ - the never ending notebook combines a notebook and a whiteboard to create a reusable whiteboard notebook.
Reusable notebooks save paper and don't smudge.
Magic Whiteboard ™ appeared in series six of the BBC2 programme Dragons' Den on the 18th August 2008.
Over 280,000 views of Magic Whiteboard ™ pitch on Dragons' Den
Click here to watch our pitch to the Dragons'.
We are now Theo Paphitis' most successful Dragons' Den investment of all time.

The Dragons were so impressed with our innovative Magic Whiteboard ™ (which allows you to create a whiteboard from a roll - anywhere, in seconds) that James Caan, Duncan Bannatyne, Theo Paphitis and Deborah Meaden all made offers to invest in the business - a very rare event in the den!
We were absolutely thrilled to leave the den with a £100,000 investment and the backing of Deborah Meaden and Theo Paphitis , in return for 40% of the business.
Theo and Deborah offered us a fantastic deal and we were both really impressed with their expertise and experience. In the end we went with them because we felt they would help us to achieve the fastest growth for the business.
Theo owns Ryman Stationery so thanks to him you can now buy Magic Whiteboard ™ on the high street at a local Ryman Stationery store (240 stores) near you or online at www.ryman.co.uk .
Magic Whiteboard ™ is also available from other stationery suppliers and stockists. Buy Magic Whiteboard ™ from 142 Tesco's , 237 Rymsn's Stationery, Viking Direct, ESPO, YPO, Kent County Supplies, Amazon and 75 Sainsbury's .
How we invented Magic Blackout Blinds - the original and best blackout blind

Laura and Neil both suffered from sleep deprivation with Ella, often getting only 4 hours sleep a night. We were desperate and started to put Magic Whiteboard ™ on the nursery windows to stop the light waking Ella at 5am in the morning. We then realised that if you made the sheets black it would make a blackout blind that stopped all light and was quick and easy to fit.
Our Magic Blackout Blinds are available at Jo Jo Maman Bebe, Great Little Trading Company, NCT shop, Ryman Stationery, Argos, PHP Gift and Baby and Amazon - see our stockists page for more details.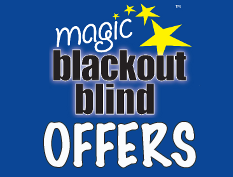 We have also developed an iPad and iPhone app called Magic Drawing Pad app
This is a drawing and colouring book for children. Our 5 year old daughter Ella and Morley 2 love it.
We have recently launched Magic Sticky Notes - these are the World's first erasable and reusable self stick note. Write on Magic Sticky Notes, wipe clean and reuse. This will save wasting paper and Post Its. Available in white, pink, green and clear.
A4 Magic Whiteboard sheets are lightweight and portable and will easily fit into a bag or laptop case. They also stick to fridges (metal and non metal fridges using static). In fact, they stick to any flat surface.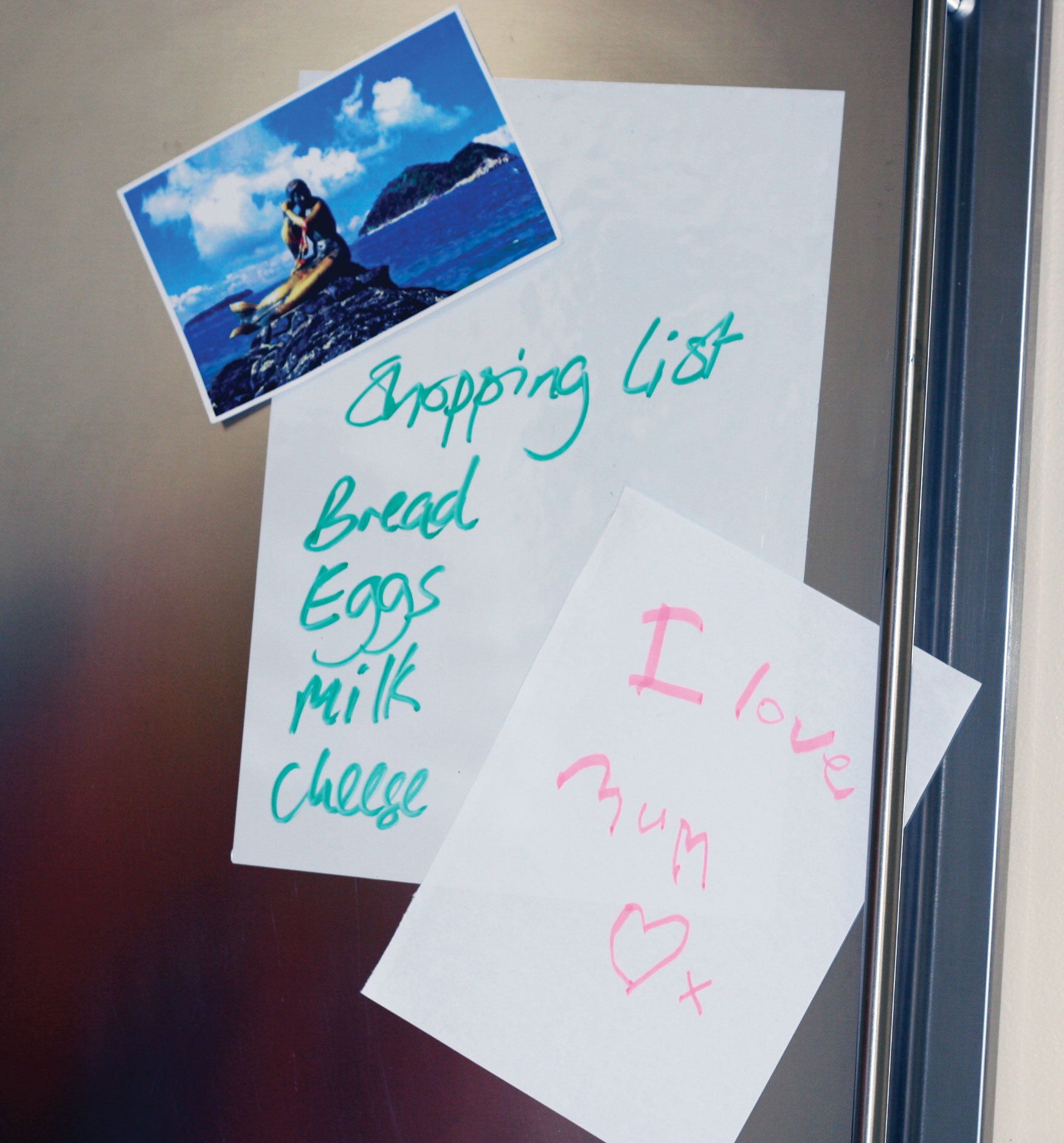 We also supply overseas and can ship to most places in the world. We welcome trade enquiries.
Deborah has been a great help to us in developing the magic brand, our new websites and our marketing. See our profile on Deborah's webpage www.deborahmeaden.com

With Theo and Deborah's business skills, extensive knowledge and contacts we are well on our way to making Magic Whiteboard, Magic Blackout Blind and our other products household names! We are actively working with other distributers and wholesalers to increase the distribution channels for Magic Whiteboard and our new products. We welcome trade and wholesale enquiries.

Our registered address is:
Magic Whiteboard Limited
95C Blackpole West Industrial Estate
Worcester, WR3 8TJ