Stockists
Want to be a stockist? Contact us via Trade Enquiries or ring us on 01905 451552
We supply hundreds of shops and online stores across the UK - we can supply you with stock at trade prices or we can fulfil orders on your behalf under plain cover (Next Day Delivery). Ring 01905 451552 for details.
Ryman Stationery
Ryman Stationery – 240 High Street Stores and online www.ryman.co.uk . Find your nearest Ryman Store - click here

In Ireland please visit www.vikingdirect.ie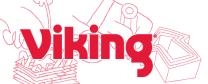 Sainsbury's Supermarkets from April 2014 - list of 75 stores

Jo Jo Maman Bebe

www.jojomamanbebe.co.uk or Ring 0871 423 5656, 23 stores in the United Kingdom. Find your nearest JoJo Maman Bebe store - click here
The Great Little Trading Company



Boots
Magic Blackout Blind available at www.boots.com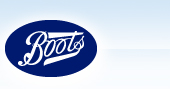 CBC Computers


Perfectly Happy People - The Baby Catalogue
http://www.thebabycatalogue.com/
Ring 0844 826 4200

Shop on Your Doorstep

Advent Data Limited - TRADE ONLY
Please contact if you are a dealer. tel 0871 222 3844 or email sales@adventdata.co.uk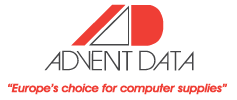 Emerald Office Solutions
Ring Mike on 01279 620 420. All products are stocked.

Office Furniture Online
www.officefurnitureonline.co.uk

Barbican Stationers

Magic Whiteboard Products - our US distributor

Magic Whiteboard - our Australia distributor

Classroom Capers

Citrus 7