Going green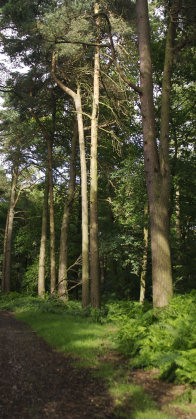 Magic Whiteboard ™ - the original and best whiteboard
At Magic Whiteboard ™ - we are committed to reduce and minimise our impact on the environment. We are continuously looking for innovative ways to improve our quality products. All of our quality products are
produced in an environmentally friendly way using the latest technology
reusable
completely recyclable – including all our packaging
Example
Making the switch to Magic Whiteboard from a conventional flipchart pad will save you wasting flipcharts and stop you unnecessarily recycling paper. This will save energy, save money and save trees
Comparison Table
Magic Whiteboard
Flipchart Pad

1 roll of Magic Whiteboard
25 flipchart pads
25 sheets that can be reused
at least 20 times = 500

20 sheets per pad, 500 sheets
£29.99 per roll

£4.83 per pad x 25 = £120.75
Using Magic Whiteboard saves £90.76 per roll
All these things help to minimise our impact on the environment and to help reduce our carbon footprint.
All our staff are encouraged to continuously reduce and eliminate waste from their daily activities and our energy consumption is monitored regularly.
Our products are primarily delivered using road, rail or boat. Air miles are kept to an absolute minimum.
Customers are significantly reducing their paper usage and reducing their spend on stationery items by using Magic Whiteboard, Magic Blackboard, erasable Magic Sticky Notes and Magic Blackout Blind.