Revision Kit List - 10 revision essentials to pass your exams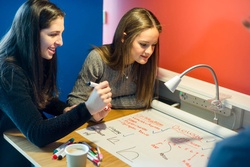 Revision stationery checklist - What to need to revise and make great revision notes
Revision can take up a lot of time, but with the aid of a revision kit, revision can be more fun.
Below is a useful list of stationery and equipment you may want to buy.
Pens and writing implements
Blue and/or black pens. Remember that you may be only able to write in a specific colour for the exam.
Pencils. I prefer mechanical pencils because a) the lead doesn't get everywhere b) because they're well made and c) because they're precise.
Coloured pens/pencils. I would recommend fineliners but you may also want to buy felt tips and/or colouring pencils.
Highlighters. Use lots of different colours to pick out different points.
You can use Magic Whiteboard to help you revise and pass your exams. Magic Whiteboard allows you to create a whiteboard from a roll. Write your revision notes on Magic Whiteboard and display around your house to help you retain information.
Tear of one of the Magic Whiteboard sheets and put on your bedroom, study or uni room wall. The sheets cling using static and leave no marks. Paper also sticks to Magic Whiteboard. Write your revision notes on Magic Whiteboard to help you remember key information. Write on with any Whiteboard markers.
A0, A1, A2 and A4 sizes available.
Also, try reusable Magic Sticky Notes - wipe them clean & reuse.
Paper
You will probably need A4 and A3 paper - A3 is a good size for mind maps.
Lined paper. This is essential for writing notes.
Plain paper. This is useful both for making mind maps and for making flashcards.
Knock Knock to do pads, Knock Knock Deal With This Pad & Knock Knock Crap Pad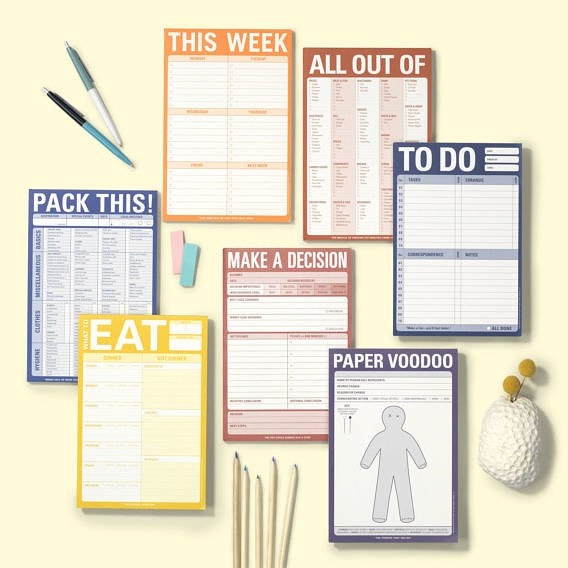 Miscellaneous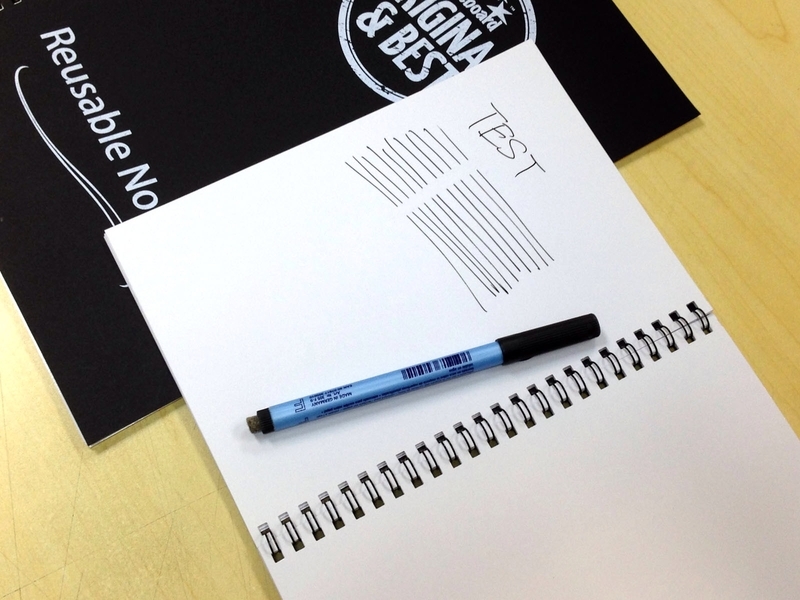 Hole-punch.
Stapler. Obligatory staples, too.
Sticky notes! Stick them everywhere! Magic Sticky Notes are reusable so you can wipe them clean & reuse.
Tipp-Ex. There are many different types; personally, I find the pen the most useful.
Ruler.
Sellotape and/or glue stick. Useful (predictably) for sticking stuff around the place.
*In the interests of animal cruelty, please do NOT stick sticky notes, or anything else, to your cat or dog. Or any other animal.
Optional
Geometry set.
Calculator.
Pencil sharpener.